HRH The Crown Prince completes KMD IRONMAN Copenhagen 2013
HRH The Crown Prince completed KMD IRONMAN Copenhagen 2013 on Sunday, 18 August.
With strong support from spectators along the route, The Crown Prince reached the finish line at 17.45 with a time of 10:45:32.
KMD IRONMAN Copenhagen involved the three classic triathlon disciplines: swimming, cycling and long-distance running.
Below are The Crown Prince's times:

3.8 km swim: 1:10:16.
180 km cycling tour: 5:25:19.
42.2 km run: 3:58:47.
The Crown Prince's overall time was 10:45:32, placing him as number 706 among all the participants.
FURTHER INFORMATION
See photos from
The Crown Prince's ironman
.
Send your photo of The Crown Prince from KMD IRONMAN Copenhagen 2013 with the Royal Danish House app.
Scan the QR-code and download the app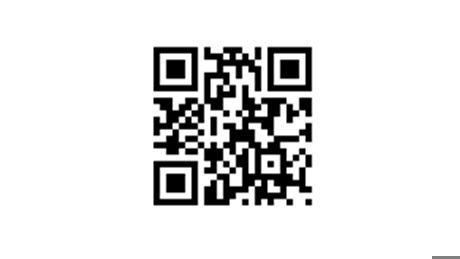 The Royal Danish House app can also be downloaded via:
Search "Kongehuset"